Join the CBS Facebook for betta discussions!

California Betta Society

Welcome to the California Betta Society
Dedicated to the Keeping & Breeding of Betta splendens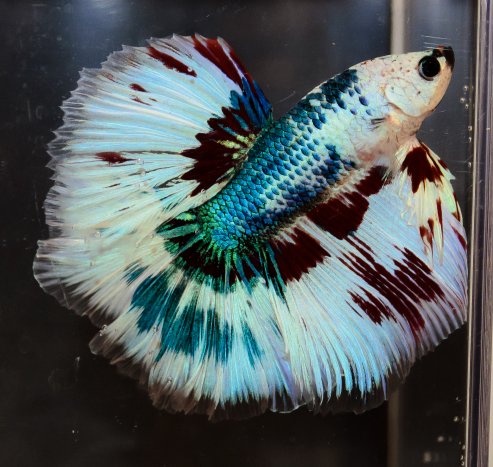 Photo by Christine Tanner
Next Meeting:
Saturday September 3, 2016
Topic:
Summer Picnic and CBS Fall Show
Location:
Fenestra Winery, 83 Vallecitos Rd, Livermore, California 94550
Time:
1pm-4pm
Please see our
Facebook Event Page
for details.
Join us once again for our annual Summer Picnic at Fenestra Winery in Livermore! We will be discussing our upcoming fall show. This is a potluck, so feel free to bring snacks to share. Wine tasting is optional. Remember, no alcohol besides Fenestra wine is allowed on the premises. The tasting room will be open, and we can drink what we purchase in the picnic area while we socialize. This meeting is always a hit with our members, hope you can make it!
---