Join the CBS Facebook for betta discussions!

California Betta Society

Welcome to the California Betta Society
Dedicated to the Keeping & Breeding of Betta splendens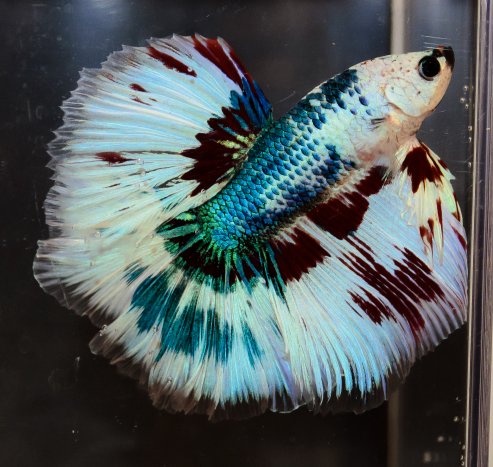 Photo by Christine Tanner
Next Meeting:
Saturday March 26, 2016
Topic:
Buying fish on Aquabid
Location:
Mountain Mikes - Castro Valley, 20261 Patio Dr, Castro Valley, California 94546
Time:
1pm-4pm
Please see our
Facebook Event Page
for details. We will be explaining in detail how to buy fish off of Aquabid. Members that are able to go to the next meeting and receive their fish are welcome to participate in the group buy, where we meet the transhipper, Julie Tran, and the airport. Then we distribute the fish at the next meeting, thereby eliminating postal cost (which is wayyy higher these days!) We will give specific instructions on how to participate in the group buy to those that are interested!
---